No matter how good your procedures and quality assurance measures are, there are going to come times where every ecommerce business is going to have to reship an order. Mistakes happen. The wrong order could be sent to a customer, a package could be damaged during shipment, or it might not arrive at all. When this happens, you need to have a process in place to reship an order as quickly as possible.
What is Reshipment?
Just as the name suggests, reshipment is the process of shipping out an order to a customer a second time after the first shipment was incorrect, arrived damaged, was lost during shipping, or for any other reason that might require you to replace an order to keep a customer satisfied.
Reasons for Reshipping an Order
There are several common issues that may come up causing the need to reship an order. When they do happen, reshipping makes sense to keep a customer happy and coming back to order again in the future. The most common reasons for reshipping an order are:
The Order Was Incorrect
You most definitely have procedures and processes in place to make sure that orders are picked, packed, and shipped correctly, but mistakes can still happen. The best thing you can do is to try to limit those mistakes as much as possible.
When an order is delivered wrong, it is important that there is a process in place to ship out the correct or missing items from the original order.
An Order Arrives Damaged
This one is largely out of your control. Obviously, you want to make sure you are doing everything possible to package products appropriately to limit damage during transit, but all it takes is one careless employee with a shipping carrier and your customer is going to receive a damaged item.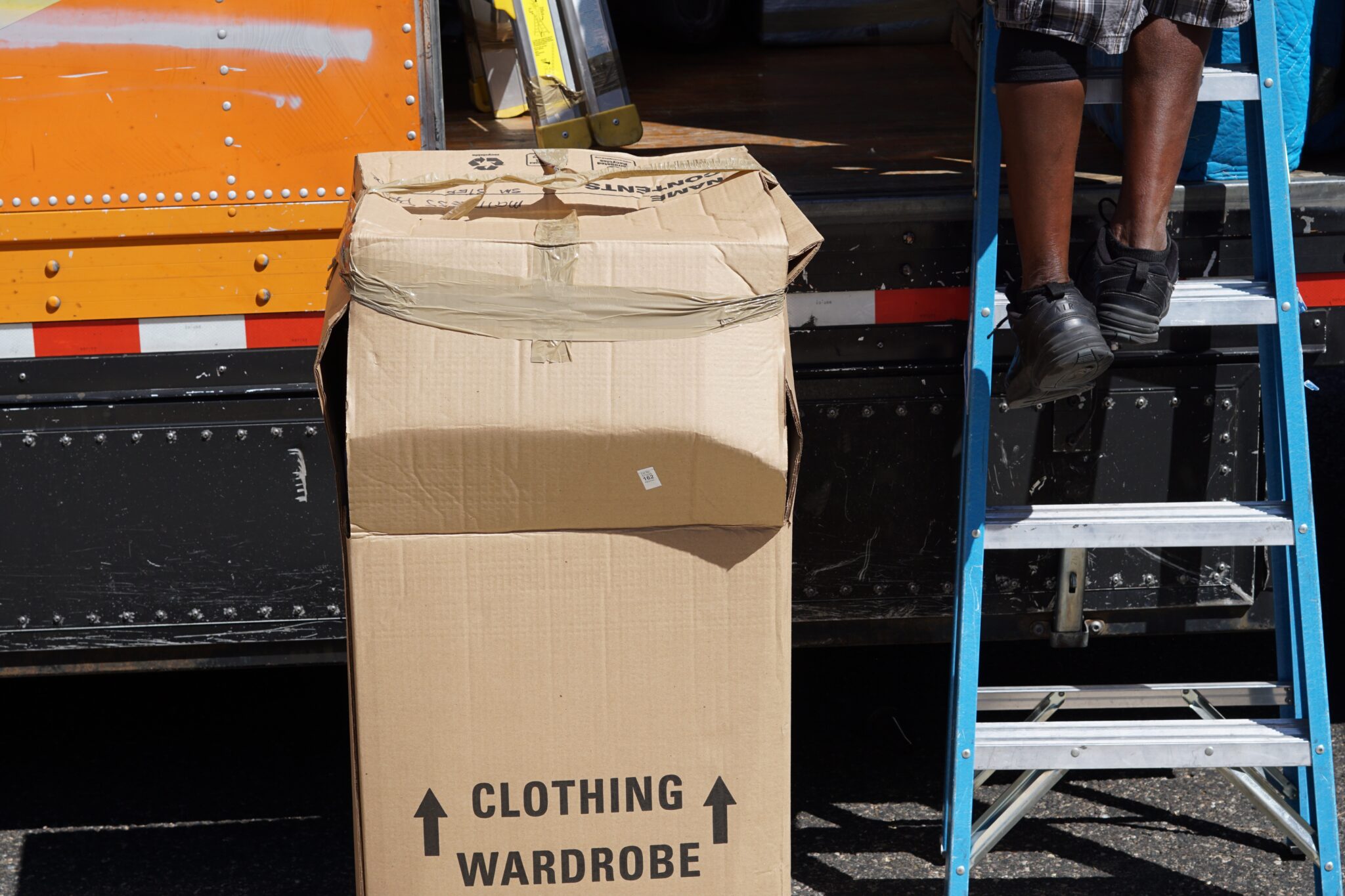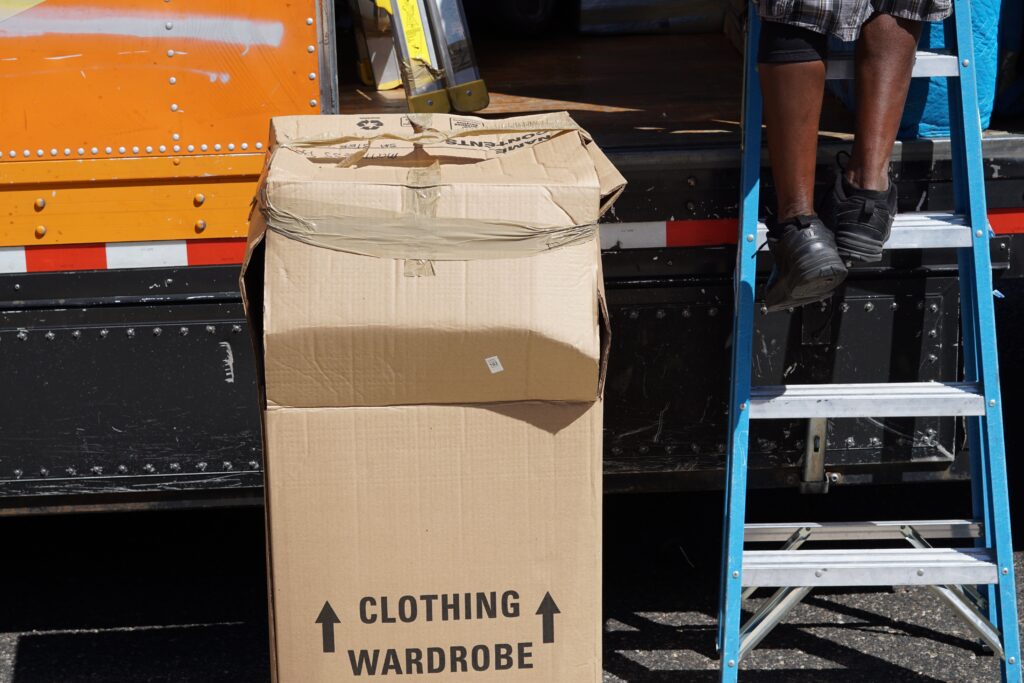 Obviously, there are insurance options and carriers will have policies to reimburse you for the damaged item, but in the meantime, you need to ship out a replacement to your customer right away to make sure they receive what they ordered.
An Order is Lost During Shipping
Again, this one is largely out of your hands, but orders can be lost in transit and not arrive at their destination. This most often happens from orders being delivered to the wrong destination and it never being reported. Sometimes that is the shipping carrier's fault and sometimes it is due to errors on the shipping label or the shipping label being damaged.
The responsibility for getting the order shipped out again to the customer falls on the seller.
Best Practices for Reshipment
Most of the time a reshipment is necessary it is due to an issue beyond your control. Nevertheless, the customer sees the entire process from the moment they placed the order to when the correct, undamaged product arrives on their doorstep as a reflection of your business. How you handle a situation that requires a reshipment can make a customer resent your company and never want to do business with you again or it can turn them into a customer for life.
Here are a few best practices you can implement in your reshipment process:
Communicate With Your Customer
When a mistake happens, this is not the time to go radio silent. Staying in constant contact with a customer throughout the reshipment process can go a long way towards keeping them satisfied. Do everything you can to keep the customer in the loop of how their situation is being resolved.
If you have a customer service team, make sure the customer receives a phone call as soon as you are made aware of the problem, the moment their order reships, and again a few days after they have received the reshipment. Emails and text messages are great too, but nothing beats a live person reassuring them that their issue is important to your business and everything possible is being done to make it right.
Take Immediate and Aggressive Action
The moment your organization is made aware of a problem with an order, your response should be swift. Make sure there is contact with the customer. In the case of a lost order, is someone in touch with the shipping carrier right away? Do not wait for a response from the carrier. Begin picking and packing the reshipment right away so that if it is needed, it can go out the door immediately.
Maintain Accurate Records
Being able to quickly pull up order records to provide any necessary information to shipping carriers in the case of a lost orders or delivery mistakes can make the resolution move along faster and perhaps without the need to reship and order.
Being able to track orders and sharing that information with your customers can make the whole process a lot smoother.
Insurance
If you are shipping expensive items, especially ones that could be easily damaged in transit, it is a good idea to purchase shipping insurance for those orders. Shipping insurance will reimburse the shipper the cost of any broken, lost, or stolen packages.
This will save your business the cost of replacement for damaged and lost goods.
Review Your Quality Control Processes
Every now and then it is a good idea to sit down and review what processes you have in place to ensure that orders are shipped accurately. Mistakes are always going to happen, but make sure you are doing everything in your power to limit them.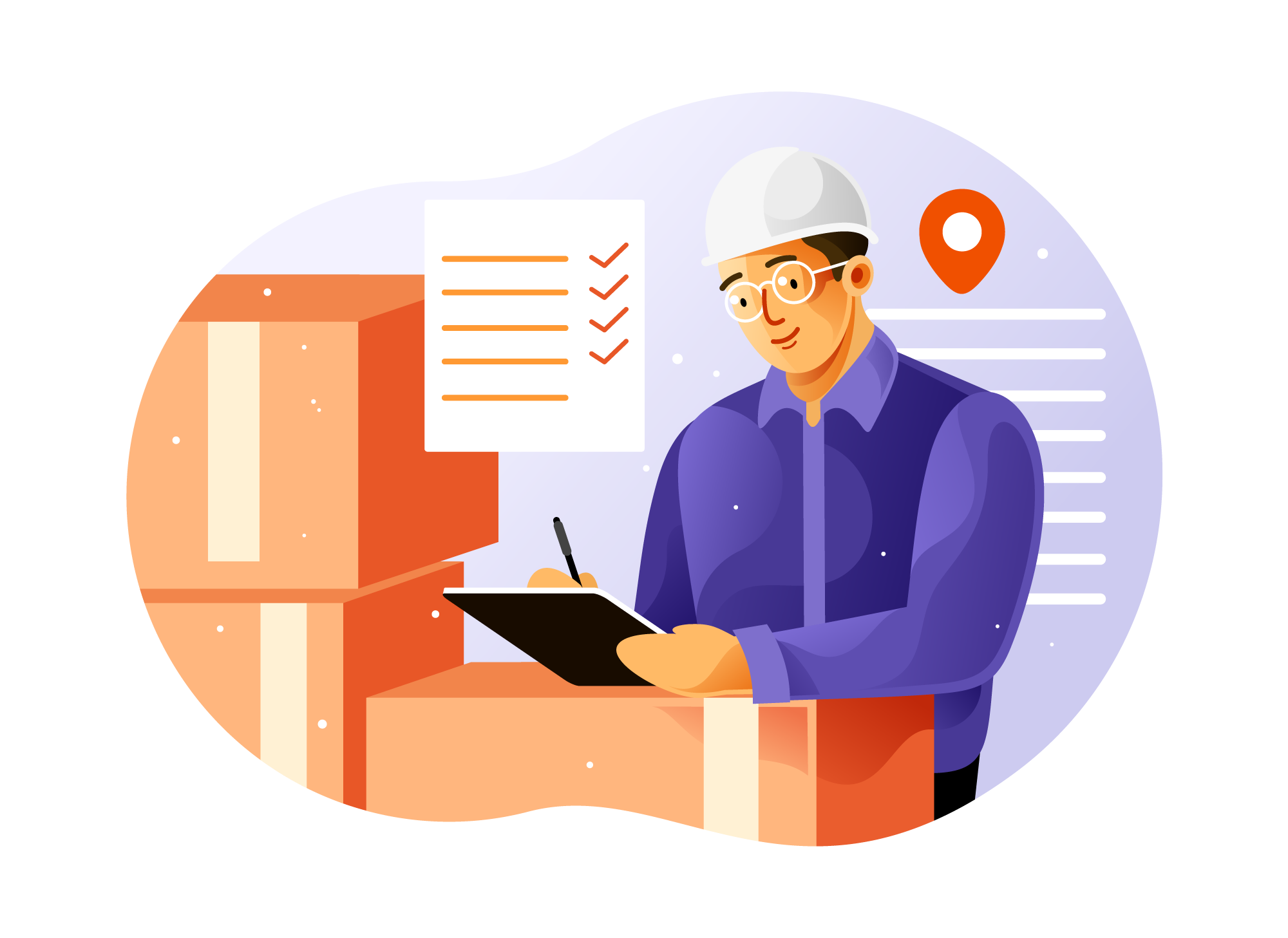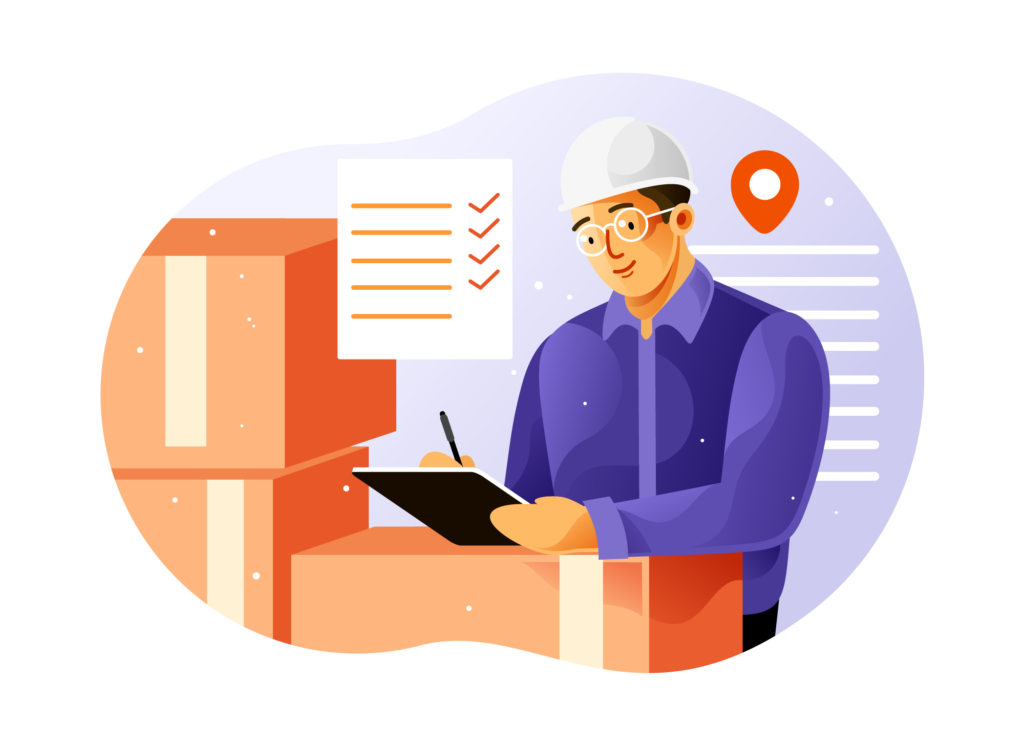 Take a look at past orders where reshipment was necessary and evaluate where things broke down in your supply chain. Could anything have been done differently to prevent those issues?
Wrapping Up
No ecommerce business owner wants to have to deal with reshipments, but they are going to happen from time to time. Never lose sight of the fact that the ones really impacted by the need for a reshipment is not your business and your team. It's your customer. Try to make the experience as positive and smooth for them as you can.