Maybe you are searching for a subscription box that has some practicality. Something that will make your life easier or deliver something to your door regularly that you need to buy anyhow. Maybe you are looking for a gift for a friend or loved one. Or maybe you are just looking for something fun for yourself or your family. Whatever your needs we have you covered with our list of our favorite subscription boxes.
BarkBox delivers your furry friends a customized box of themed toys and treats every month. Some of their past themes have included Lick or Treat, Secrets of the Rainfurrest, The Muttcracker, Shakespeare in the Dog Park, and who could ever forget The Knights of the Hound Table?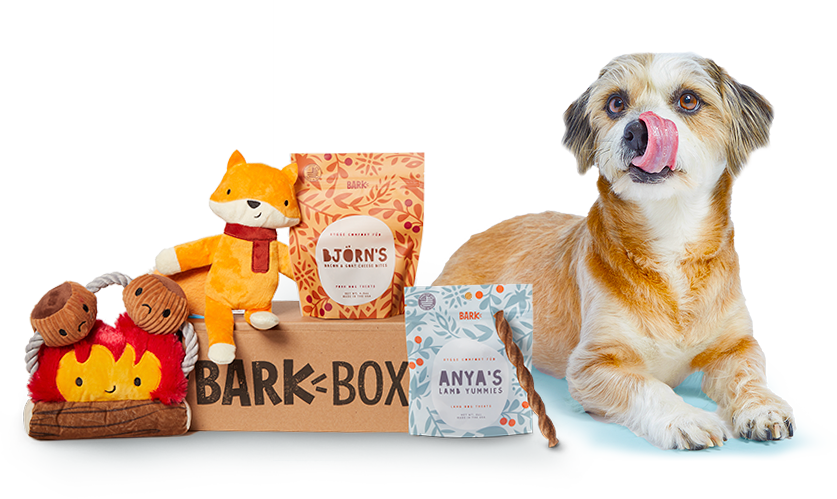 Not only are the monthly themes fun, but the toys and treats are of great quality that your dogs will love. This is one time a month, your dog will not bark at the mailman.
Toy Box Monthly delivers toys and other surprises to your door for as little as $23/month. You can order boxes designed for boys, girls, or a mix of toys. The toys include offerings from Disney, Marvel, and LEGO.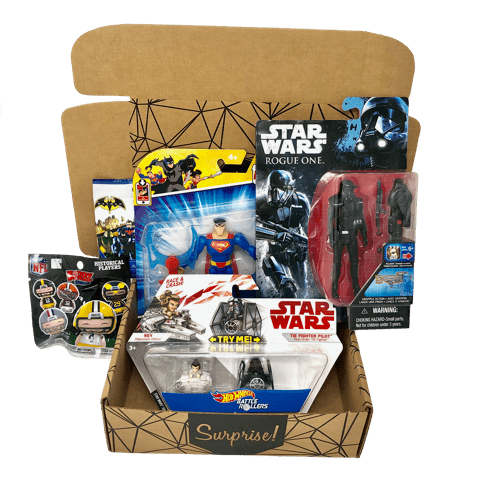 Their website says for kids ages 4-8, but looking at some of these toys, I can think of a few adults who wouldn't mind adding these to their collection.
ButcherBox delivers 100% grass-fed beef, free-range organic chicken, heritage-breed pork, and wild-caught seafood right to your doorstep. They offer a variety of options or you can customize your own box.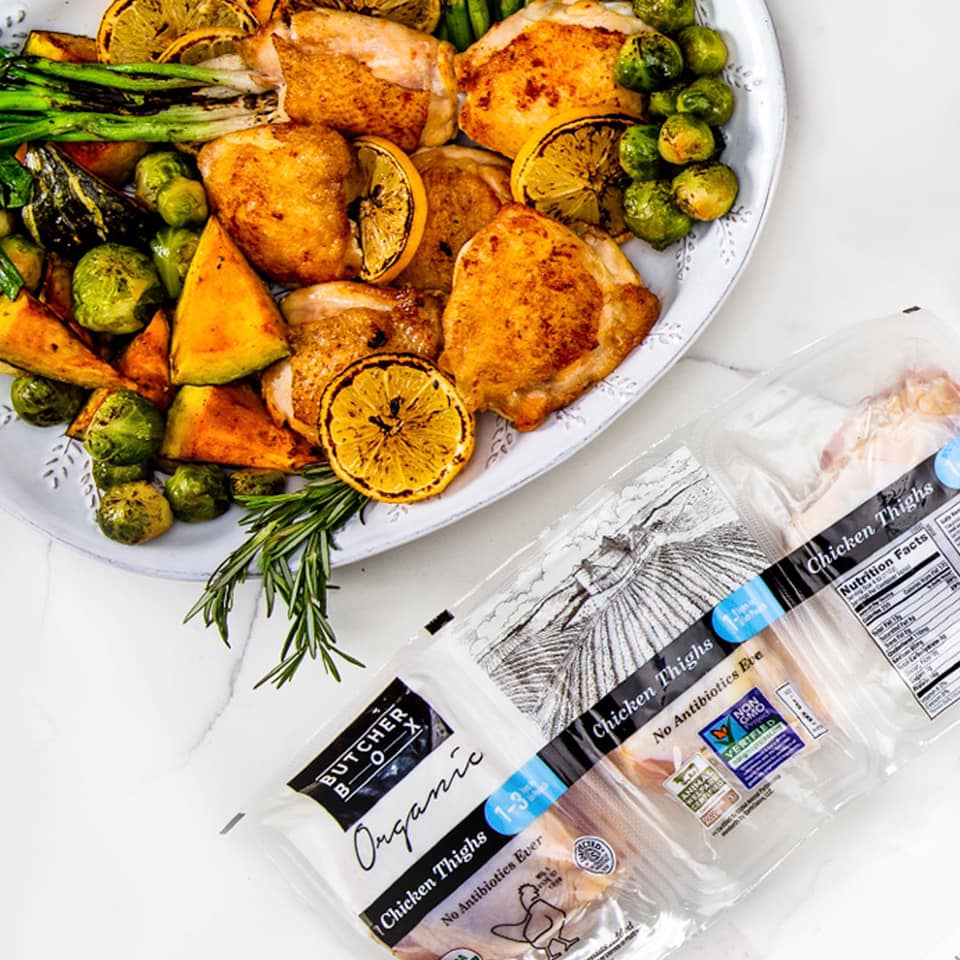 With ButcherBox you get quality meats and seafood delivered fresh and frozen each month, or you can choose more frequent delivery options. They even ship for free.
Hunt A Killer. Do you have what it takes to help a private investigator crack a cold case? Can you piece together the clues to solve the crime? Hunt A Killer gives you the opportunity to channel your inner Sherlock Holmes and try to solve a crime.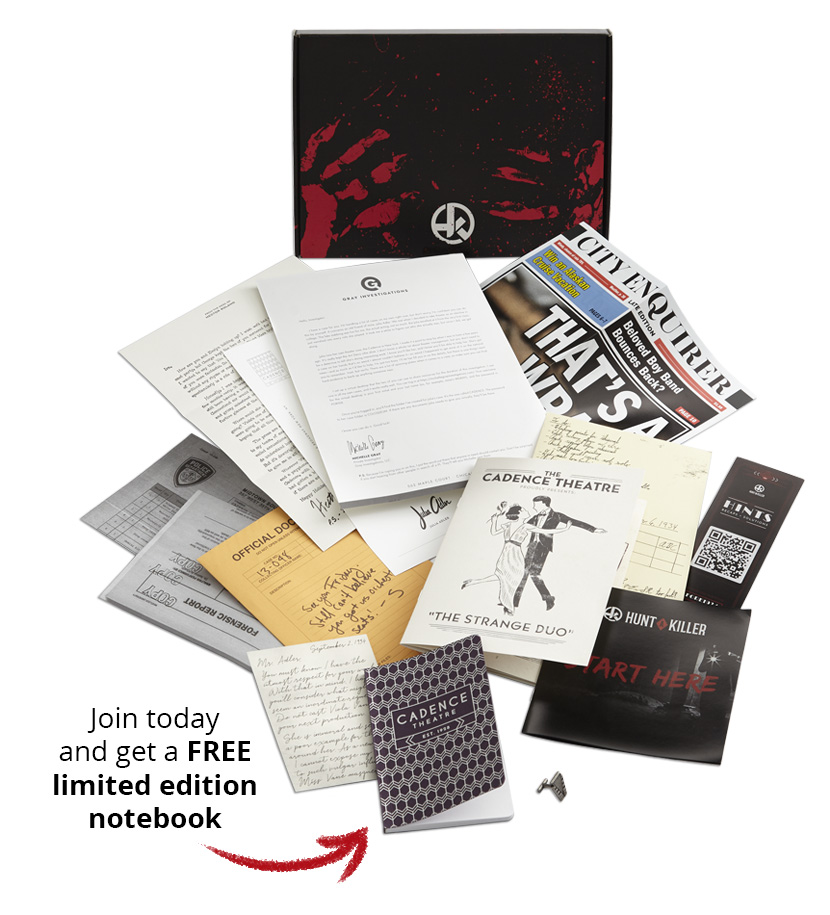 Each month you will be sent a box that includes things like autopsy reports, witness statements, and other evidence to help you solve a murder mystery. Each case lasts for six months and your monthly "episode" is designed to last between 90 minutes and three hours.
Cure Crate is a premium CBD subscription box. Whether you are just curious about the benefits of CBD or someone who has been familiar with it for years, you will find something here for you.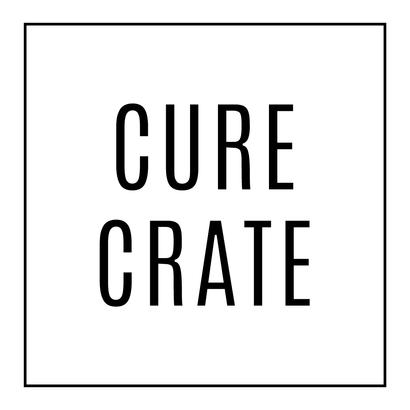 You will receive 4-5 hand picked CBD products every month. Cure Crate offers CBD oils, gummies, capsules and more. With legalization coming in more parts of the country and CBD order fulfillment becoming less challenging, this is one to keep an eye on.
MeUndies might mean you never have to go out shopping for underwear again. You can have new pairs delivered right to your door every month. They offer creative designs, subscriptions for both you and your significant other allowing you to "match your bottom half with your better half", and comfortable fits with their MicroModal fabric.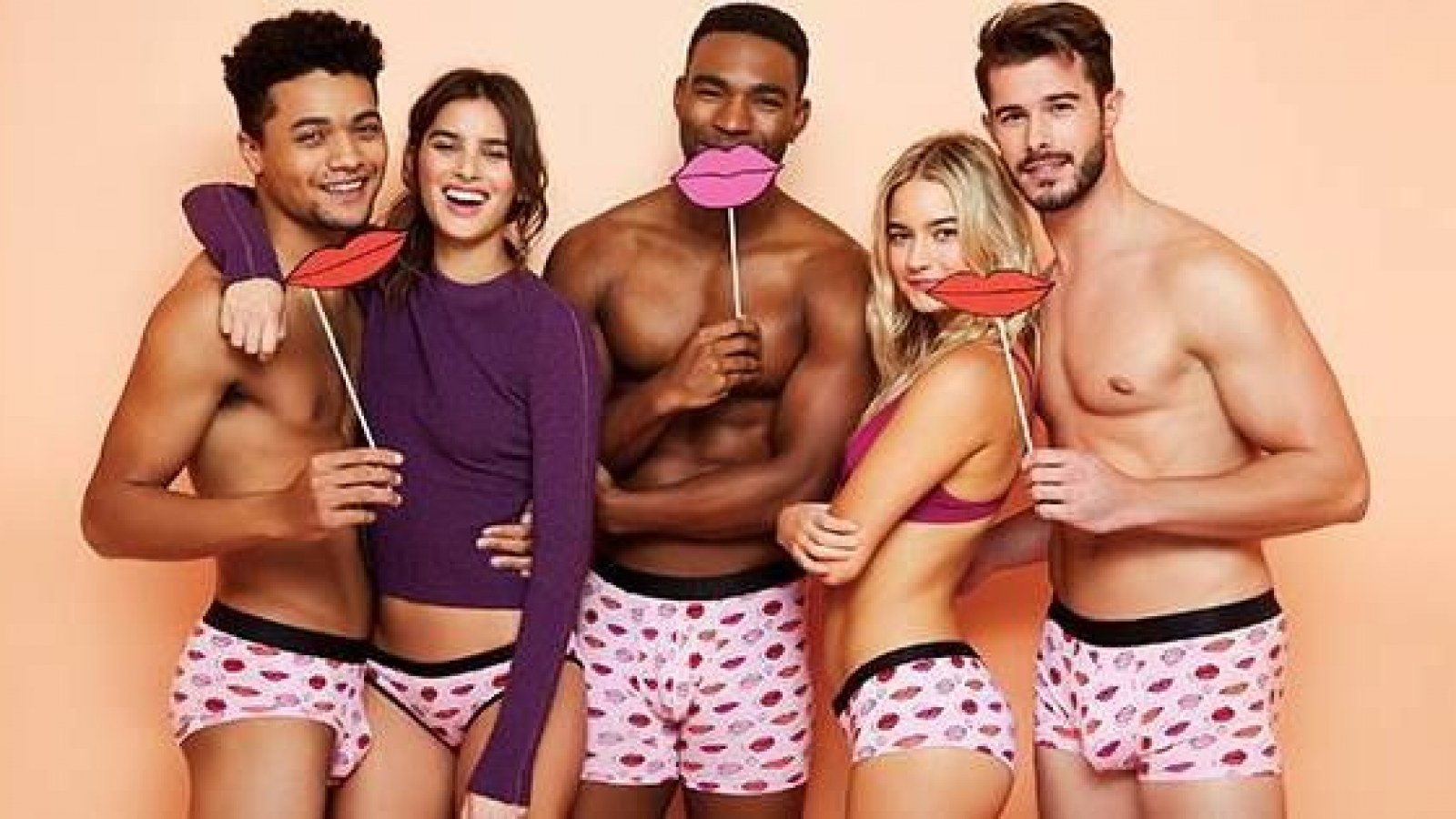 At MeUndies, you will find everything from thongs and bikini bottoms to trunks and boxer briefs. Now they even offer loungewear and socks as well.
Get something that just doesn't feel you? No problem. They offer no questions asked returns.
Loot Crate is a subscription box service established in 2012 which provides monthly boxes of geek and gaming related merchandise. It's like pop-culture in a box.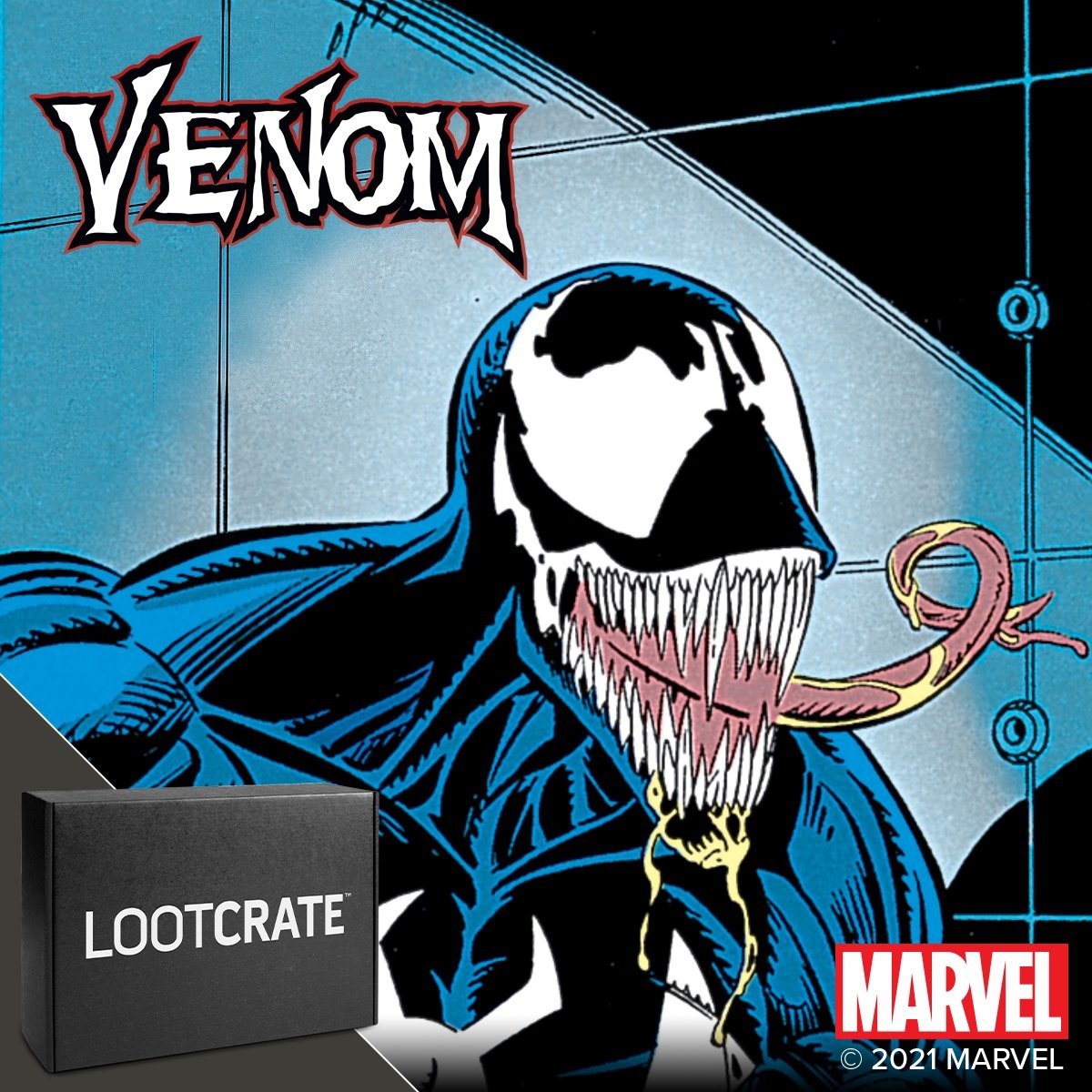 Each month has its own theme. This month's theme, for example, is KA-POW! It is celebrating pop culture's fearless fighters with collectibles and gear from Venom, He-Man, Fight Club, and Mortal Kombat!
There are different options you can select including Sci-Fi, gaming, or anime crates to cater to your particular interests.
Dollar Shave Club is a great example of a subscription box that will save you money while delivering something you need to buy regularly anyhow. They offer quality blades shipped to you every 2, 3, or 4 months depending on how often you choose to have your order shipped.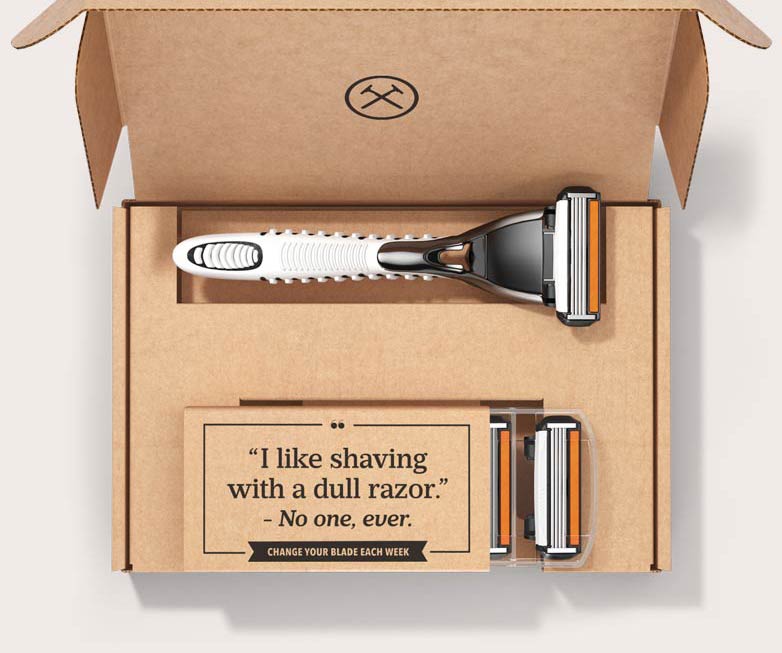 In addition to razor blades, Dollar Shave Club also offers shaving accessories like razor covers and stands, shave cream, beard oil, and a host of other skin care, cleaning, and grooming products.
Bean Box. No subscription box list would feel complete without a coffee subscription box and Bean Box is a great option if you or someone you know is a coffee lover. You can try 4 new artisan coffees every month for under $20.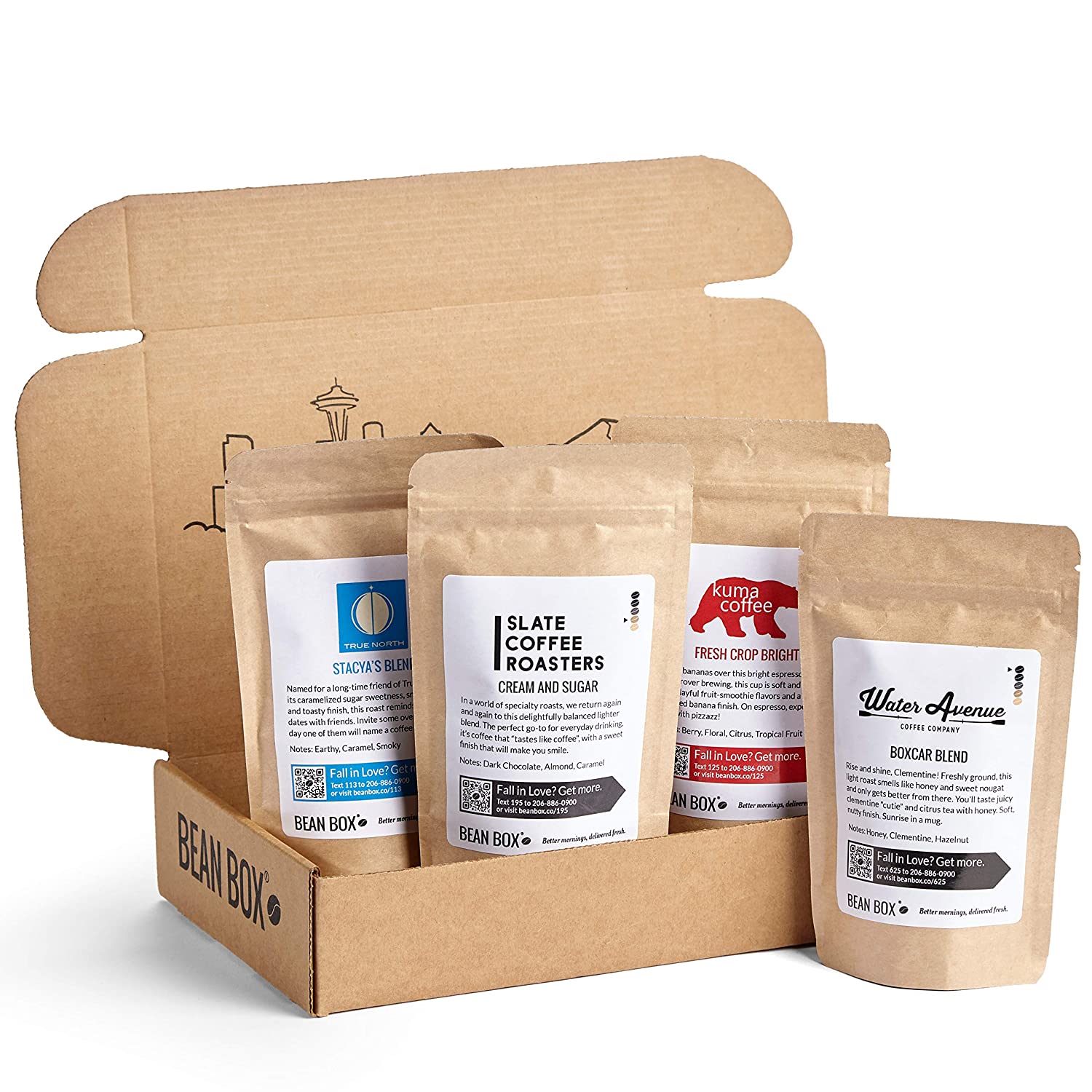 You provide your roast preferences, light, medium, dark, or any combination of them, and whether you prefer to receive whole bean or freshly ground coffee. If you are not the tasting type, you can order just one larger bag chosen based on your preferences.
If you are thinking about starting up a subscription box service or currently running one, talk to us about subscription box order fulfillment services. Let us show you how ShipBuddies makes order fulfillment easy.