Subscription boxes have been growing in popularity over the last few years. In a subscription box, customers pay a monthly fee for a package of items that are delivered to their doorsteps each month. Birchbox and Dollar Shave Club are two examples of popular subscription services where you can find beauty products or razors sent right to your home every month without leaving your house!
This article will provide tips on how to market your company's own subscription service.
Make use of Subscription Box Bloggers
One great way to market your subscription box service is to reach out to bloggers who write about subscription boxes. There are numerous "Box Bloggers" who write about different types of subscription boxes, and many of them are always looking for new boxes to review. By sending these bloggers free products in exchange for reviews, you can generate some positive publicity for your company.
Leverage User-Generated Content
Another great way to market your subscription box service is to leverage user-generated content. Encourage your customers to post photos of themselves with the products they receive in their subscription boxes on social media platforms like Instagram and Facebook. This will help to create social proof and generate buzz for your company.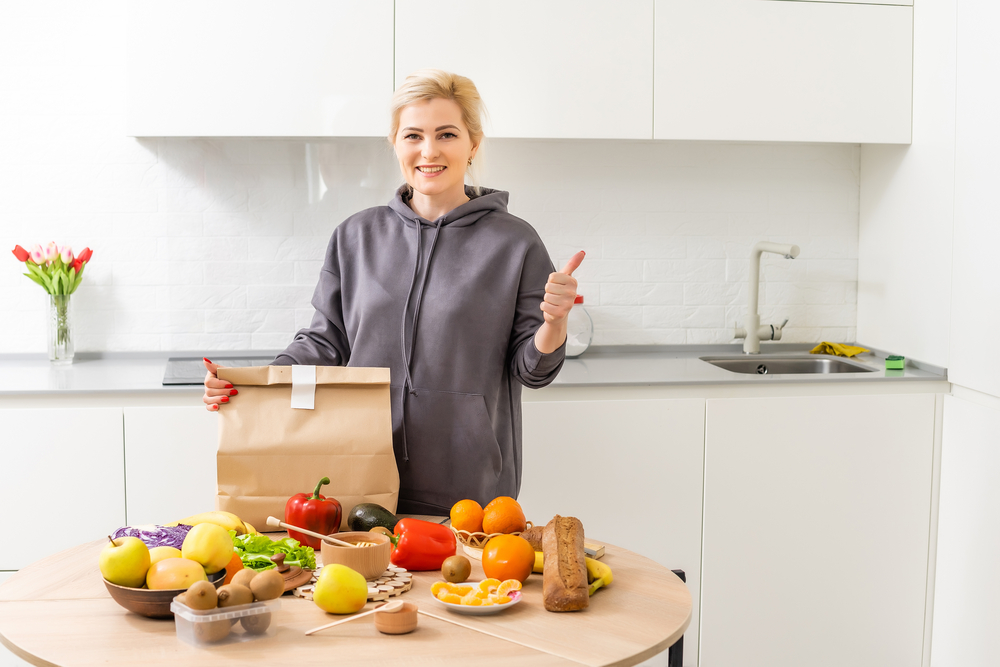 You can encourage this by including a letter in their monthly box with an incentive (for example, a discount off their next box) to share a photo with their box or the products inside to Instagram, TikTok, or Twitter with a specific hashtag.
Build a Loyal Social Community
Social media is an incredible platform for companies to build their brand and loyal community. One way you can use social media to build a loyal customer base is by hosting giveaways on your company's social media pages.
Free samples, coupons, discounts, or other special offers are all great incentives to attract potential customers who may be interested in signing up for your subscription box service.
You don't want your social media profiles to feel like advertisements, so you should also share content that your customers will find interesting or useful (e.g., articles about the latest trends in beauty products, new product arrivals, etc.).
Be Visible on Google
While social media is a great platform to market your subscription box service, it's also a good idea to ensure you're visible on Google. Optimizing your website will help increase the likelihood that potential customers will find you through search engines. This can be done by including keywords in your website content and building links from other websites back to yours.
Encourage Existing Subscribers to Refer Their Friends and Family
One of the best ways to grow your subscription box service is by encouraging your existing subscribers to refer their friends and family. This can be done through special offers or discounts for referrals, or even a contest where the winner receives a free year's worth of subscription boxes.
HelloFresh, the popular meal kit subscription box, does this by constantly including discount coupons in their boxes that subscribers can pass along to their friends and family with huge discounts to try the service.
Provide Amazing Customer Service
The final way to market your subscription box service is by providing amazing customer service. This includes responding promptly to customer inquiries and complaints, providing a memorable unboxing experience, shipping orders on time, and sending out quality products. This is where ShipBuddies can help. By utilizing our subscription box fulfillment service, you can provide your customers with a seamless and positive customer experience from the moment they visit your website through the package arriving on their doorstep and then unboxing it.
Conclusion
There are 6 tactics you can make use of to market your subscription box service and make your subscription box stand out from the competition.