Shopify and WooCommerce are the two biggest players in the ecommerce platform marketplace. Shopify powers over 800,000 online stores and is the fastest-growing ecommerce solution. Shopify has doubled revenue every year since 2013. WooCommerce is installed on over 1.5 million WordPress websites.
Shopify charges a monthly fee to use. It is powerful, yet easy to use. That ease of use does come at a price. You are more limited with what you can do and design inside Shopify.
WooCommerce is free, but you will need to have some coding knowledge (or know someone that does) and be familiar with the WordPress ecosystem to use it. It provides more freedom than Shopify and nearly limitless customization.
Shopify vs WooCommerce
The main difference between Shopify vs WooCommerce is ease of use versus customizability. Shopify is much easier to use and just jump in and get started, but you are 100% in the Shopify ecosystem. WooCommerce is gives you much more control and flexibility, but that also comes with a bit more of a learning curve.
Which platform is right for you? Let's dive in a little bit about each one and help you make that decision.
Ease of Use
Shopify
There is no doubt that Shopify is the easier platform to use. WooCommerce has a steeper learning curve. With Shopify, someone with no website design or coding experience can get an online store up and running with little to no hassle.
Shopify is a hosted ecommerce platform. That means you will never need to install or update any software. Security, backups, compatibility issues, SSL certificates, web hosting, and more are all handled for you right out of the box.
When you sign up for Shopify, you will be guided to pick a design for your site and the platform will walk you through customizing it and adding products to your store. You will find an easy-to-use and rather intuitive drag and drop interface. Shopify's platform makes managing your products, sales, and inventory rather simple.
With all of this ease of use, there does come a downside. The control of your site design and features is a bit limited in that you can only use the design and development tools and add-ons provided by Shopify or found in their marketplace. It's a bit like the Apple ecosystem in the way that they maintain control over it.
This is not a problem for most ecommerce site owners. The large selection of theme designs and add-ons available will suit the needs of just about any website you can imagine.
WooCommerce
WooCommerce is not a hosted platform. You will be responsible for finding and setting up web hosting, install WordPress (WooCommerce runs on WordPress), manage updates, handle your own backups, set up SSL certificates, and manage your website security. There are both free and paid solutions that will handle a lot of these tasks for you, but you need to know where to find them and will need to learn how to use each one.
Unlike Shopify, WooCommerce is fully customizable. You control the entire platform, but there is no easy drag and drop web page or site builder included in WooCommerce.
There are some page and website builders available for WordPress that do have WooCommerce functionality built into them, such as Elementor, but they do come at an added cost.
In order to process payments, you will need to sign up for a merchant account with your bank or a service like Stripe or Square. You can also use PayPal, but to look more professional, you will want to have the capability to accept credit cards.
WooCommerce does have a helpful guided setup, but it is nothing close to the setup wizard you find on Shopify.
Highly flexible, but a steep learning curve is the best way to sum it up. If you are already familiar with the WordPress ecosystem and building sites inside of it, you may find the barrier to entry much smaller.
Pricing
When comparing the two, you will commonly hear that WooCommerce is free. Shopify is not. That is not entirely true.
Shopify Pricing
Shopify has three monthly subscription plans based on your needs, priced at $29, $79, and $299. Each higher tier offers a few additional features including more staff accounts, additional reporting capabilities, and lower transaction fees for payment processing.
WooCommerce Pricing
While there is no fee for the WooCommerce plugin itself, to say that it is free to set up a WooCommerce store would be a little bit misleading.
You will need to purchase your domain name. Find and purchase a web hosting account.
WordPress websites all run on themes. The theme creates the look and design of the website. There are many free themes available, but you will probably want to purchase a premium theme that you know will be kept up to date with all WordPress updates by the developer.
You may also discover that there is some functionality that you are missing and will need to purchase a plugin to add.
Your costs will vary with a WooCommerce site depending on your needs.
Payment Methods
There are a lot of payment gateways you can use to be able to accept payments online. Some of those may not work for you. Some may not work for your customers. It is essential to have a platform that lets you choose multiple payment options to best serve the needs of your customers.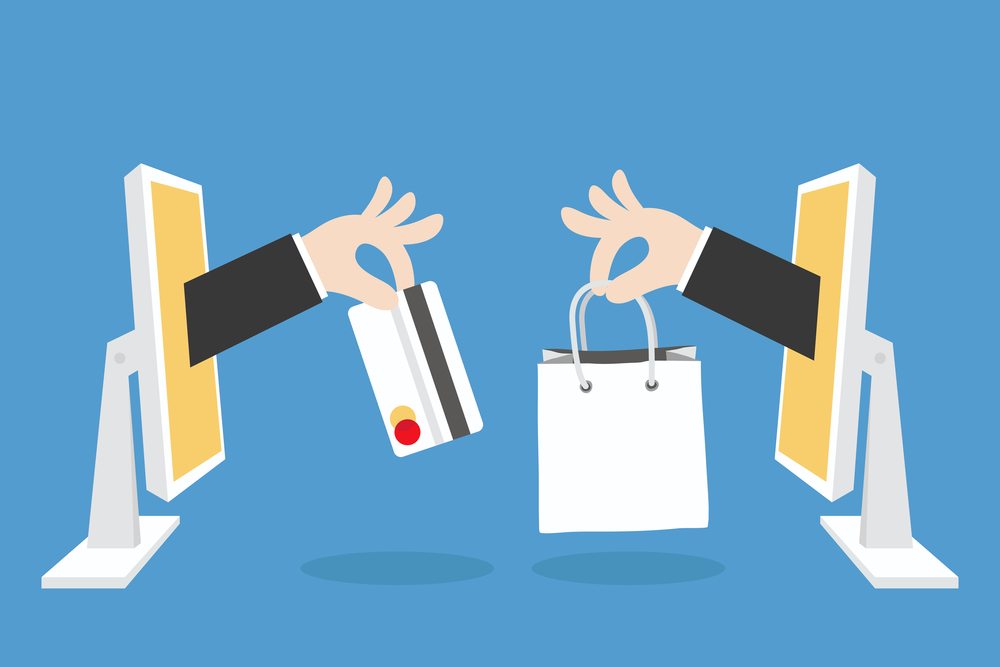 Shopify Payment Options
You will find plenty of payment options compatible with Shopify as well as its own payment solution called Shopify Payments (powered by Stripe).
The downside with Shopify is that they charge an extra 2% fee on each transaction made through third-party payment processors on top of whatever fees that processor is charging you. If you sign up for the Advanced Shopify Plan at $299/month, that fee is reduced to 0.5%. For higher volume stores, the $299/month option is a no-brainer.
Shopify Payments, on the other hand, has flat credit card fees, but no additional transaction feed. Credit card rates start at 2.9% + $0.30 for each transaction at the Shopify Basic plan and get lower with each pricing tier.
WooCommerce Payment Options
Out of the box, WooCommerce supports Stripe and Paypal as payment options. Through add-ons and plugins, you can use just about any other popular payment gateway.
Because WooCommerce is open source, companies are free to create their own add-ons to support payment processing through the platform.
The only transaction fees you will be charged are whatever fees your payment gateway solutions impose on you. WooCommerce never takes a cut from your transactions.
If you process a lot of orders, the lower costs of doing business through WooCommerce can save you a significant amount of money. If ease of use is what you are after and you are not processing many payments, the Shopify Payments solution is the simplest option.
Add-Ons and Integrations
For any successful ecommerce business, no matter which platform you choose, you are always going to find a need for using third-party tools to maximize and grow your business. Third-party tools provide options for utilizing email marketing solutions, analytics tools, conversion optimization testing, and more.
Both Shopify and WooCommerce have a large number of add-ons you can utilize as well as integrations with popular tools and services.
Add-Ons and Integrations for Shopify
Shopify allows you to buy third-party addons for your Shopify store from their App Store. It's a lot like the Apple App Store for your iPhone.
You will find hundreds of apps, both free and paid, that will add features such as offering payment plans, encouraging more reviews, shipping rate calculators, offer upsells, set up subscriptions, and improve your store design.
Their integrations allow you to easily feature products on Facebook, Google, Amazon or eBay, answer customer questions through Facebook Messenger, run Snapchat ads, link your store directly to QuickBooks, get updates in Slack, or market to your customers through your favorite email marketing solution such as MailChimp.
Add-Ons and Integrations for WooCommerce
Again, WooCommerce is open source. You have access to tons of add-ons that have been built for it, but you also get access to the more than 55,000 free WordPress plugins available as well as numerous premium plugins.
Because add-ons and integrations do not have to go through the same sort of vetting and approval process as with Shopify, you will find a lot more available. It is a lot like comparing the Google Play Store to the Apple App Store.
That becomes a bit of a double-edged sword. Yes, there is more available, but because the barrier to entry is lower, you may also run into more problems. You may find plugins that are no longer supported by their developer and do not work because they have not kept up with the latest WordPress updates. Worse yet, you may find one that still works now, but breaks later down the road with a new WordPress update.
On the positive side, if you cannot find a plugin or integration that does what you want, you can hire a developer to create one customized just for your specific needs.
Shipping and Order Fulfillment
Shipping and order fulfillment options are pretty similar between the two platforms.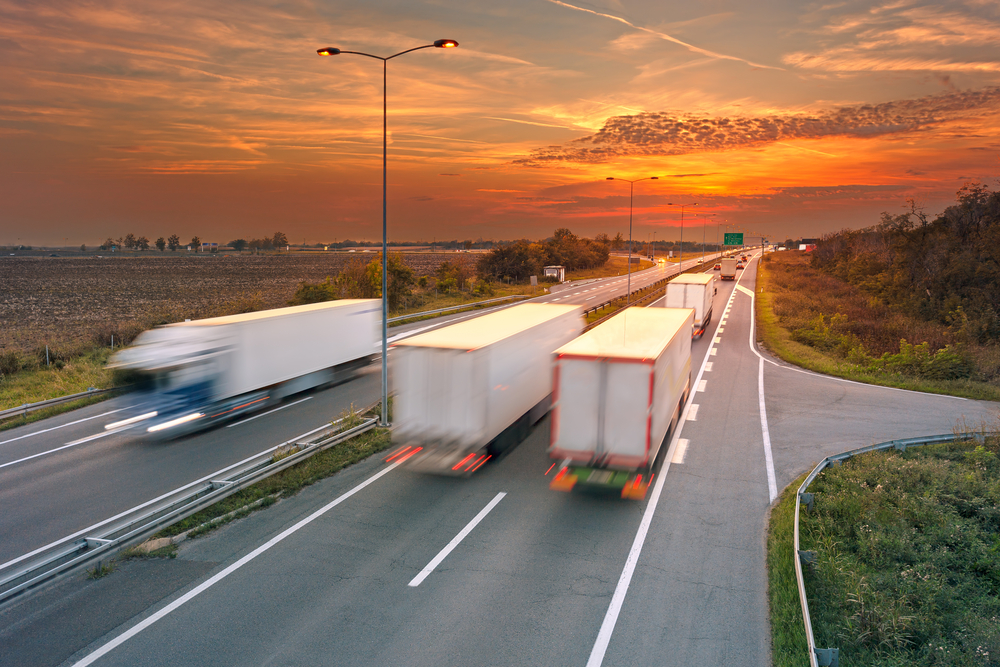 With both you can either handle all of it yourself or you can use a Shopify or WooCommerce order fulfillment service to handle it. Most reliable order fulfillment service providers have software that will integrate directly with each platform. This will allow you to see inventory levels in real time, track orders, handle returns, as well as providing tracking information for shipments to your customers.
Scalability
Both Shopify and WooCommerce can grow with your business, but how that growth is handled is a bit different between the two ecommerce platforms.
Shopify's Scalability
Shopify handles all of the technical aspects of your store. Concerns such as performance, security, and even scalability are handled for you. As your business grows, you can simply upgrade your plan with Shopify as needed.
They have the infrastructure in place to handle your growing business, and if your business finds massive success, they even have enterprise-level plans and services to handle all of your needs.
With those more robust plans come increased monthly subscription costs, however, sometimes based on order volume the decrease in transaction fees makes that increase a wash or even a net gain.
On the other hand, you are saving both time and money in not having to have your own inhouse IT team managing the website and server or doing it yourself.
WooCommerce's Scalability
It's all in your hands. As your business grows, you may find you have to upgrade to a larger hosting account with more processing power. As your product line increases, you may find the need to optimize your WordPress database to keep it from bogging down due to the increased strain of managing a larger product line.
Support
Although both platforms are fairly easy to use, there may be times where you need some help. Maybe something is just not working quite the way you want it to or you need help adding some kind of functionality to your store.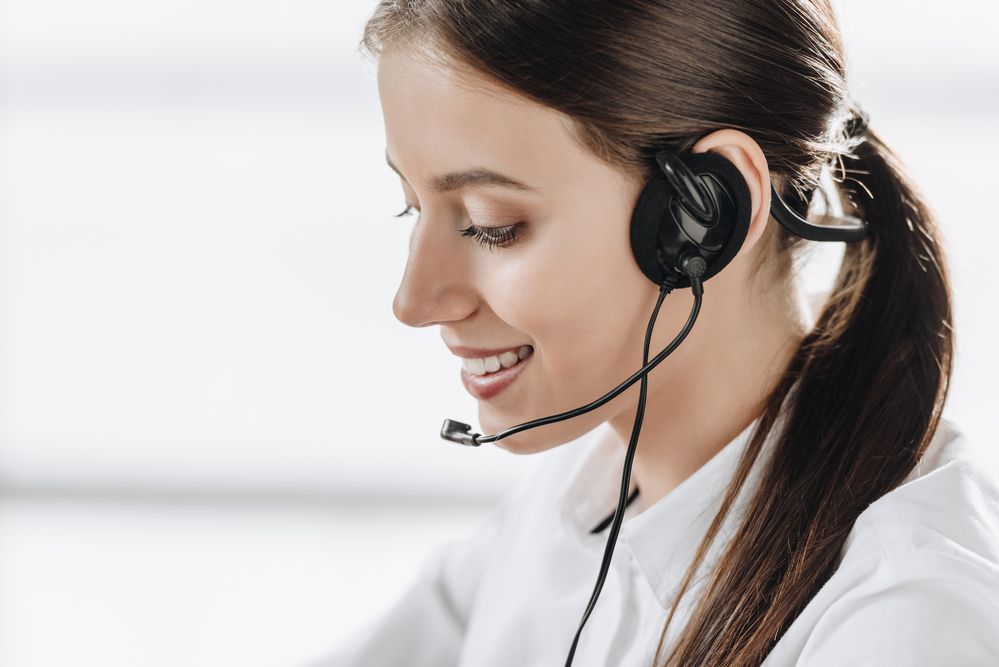 Support is important for your online business.
Shopify's Support Options
Shopify provides 24/7 support by chat, phone, email, and even Twitter. They also have lots of documentation on their platform for the DIY'ers out there, including how-to-guides, forums, and video tutorials.
Being a fully hosted platform that maintains full control over the software, nobody knows the platform better than they do.
If you are using any third-party apps or themes, Shopify does not provide support for those, but they do have a list of approved Shopify Experts that you can hire if you need additional support for those situations.
WooCommerce's Support Options
Being as popular as it is, you will find a lot of support options available if you need it. WooCommerce's website does have documentation, tutorials, and guides available as well as forums.
Because it is a self-hosted platform, you are mostly responsible for your own support. Not only that, but you really won't have a central support channel to go to.
If you have hosting issues, you will need to work through your hosting provider.
If you are having issues with your WordPress theme, you will need to address it with the theme developer.
If you are having a problem with any other plugin or extension, you will need to go through the support channels provided by their developers.
On the other hand, because of its popularity, it is usually easy to find someone you can hire to help with your issues for relatively cheap.
Is Shopify or WooCommerce Right for You?
The answer really comes down to you.
Shopify is a lot easier to use. If you have all your product descriptions and images ready to go, you could have a functional store up and running in a couple of hours.
Setting up payment processing is a breeze with Shopify.
You really do not need any technical knowledge about how a website works to get an online store running with Shopify.
There are a lot of design options, add-ons, and extensions for Shopify to add the functionality you are looking for, but you are in a closed ecosystem.
You have 24/7 support through Shopify to keep your shop up and running smoothly.
Although WooCommerce does not have a monthly fee to use like Shopify, it is more complicated to get started with. You will need to set up your own hosting account. You will need to install WordPress as well as choose, install, and customize a theme to fit your needs. Then you will need to add the WooCommerce plugin to it and begin setting up your store.
All support and operations will be handled by you.
The benefit of WooCommerce is that it is completely open source and customizable.
If you want ease of use and the ability to have something up and running right away, go with Shopify. If you are looking for complete control over your store from design to web hosting, then WooCommerce is the choice for you.