An effective order fulfillment process is an essential piece of the puzzle to having a successful ecommerce business. Companies like Amazon and Walmart have greatly increased customer expectations around the entire fulfillment process.
More than ever customers expect their orders to be delivered quickly, accurately, and without damage. For many products, two-day delivery has become the minimum standard.
In order to meet that standard and keep customers happy, you need to have an optimized order fulfillment process.
Here are a few tips to help you optimize your order fulfillment process:
Use Automation
If you want to compete with much larger companies, such as Amazon, you need to leverage automation in your order fulfillment process as much as possible.
Automating your order fulfillments can help you improve accuracy and efficiency while reducing costs.
Consider using a warehouse management system (WMS) to automate key processes such as receiving, put-away, picking, packing, and shipping.
You can also use an order management system (OMS) to automate other aspects of the order fulfillment process, such as customer service, order entry, and accounting.
Most of the software out there is built to integrate with most of the popular ecommerce platforms today such as Shopify, WooCommerce, and BigCommerce.
The automation this software affords will benefit you by doing things like tracking your warehouse inventory and making sure it matches your store inventory. You can have order slips electronically sent directly to your warehouse with all relevant information on them including the items ordered, customer name and address, shipping address, and shipping method.
This will help you to get packages shipped the same day they are ordered, speeding up delivery times.
There are also plugins and 3rd party add-ons for ecommerce platforms that will keep your customer updated on the status of their order and notify them as soon as it ships.
This is all important in providing a good customer experience, which can lead to repeat business and plenty of word-of-mouth marketing.
Use Multiple Shipping Providers
In order to get products to customers as quickly as possible, you need to have a good shipping strategy.
One way to do this is by using multiple shipping providers. This gives you the ability to offer customers different shipping options and speeds.
For example, if someone needs their product right away, you can offer them overnight shipping for an additional fee. If they are willing to wait a few days, you can offer them standard shipping.
Another option is to use different shipping providers for different parts of the country.
Detailed Inventory Keeping
At the core of any business's order fulfillment process is accurate inventory information. Obviously, keeping inventory stocked has a huge impact on the customer experience. If a product is out of stock, the customer is likely to go elsewhere to get what they want.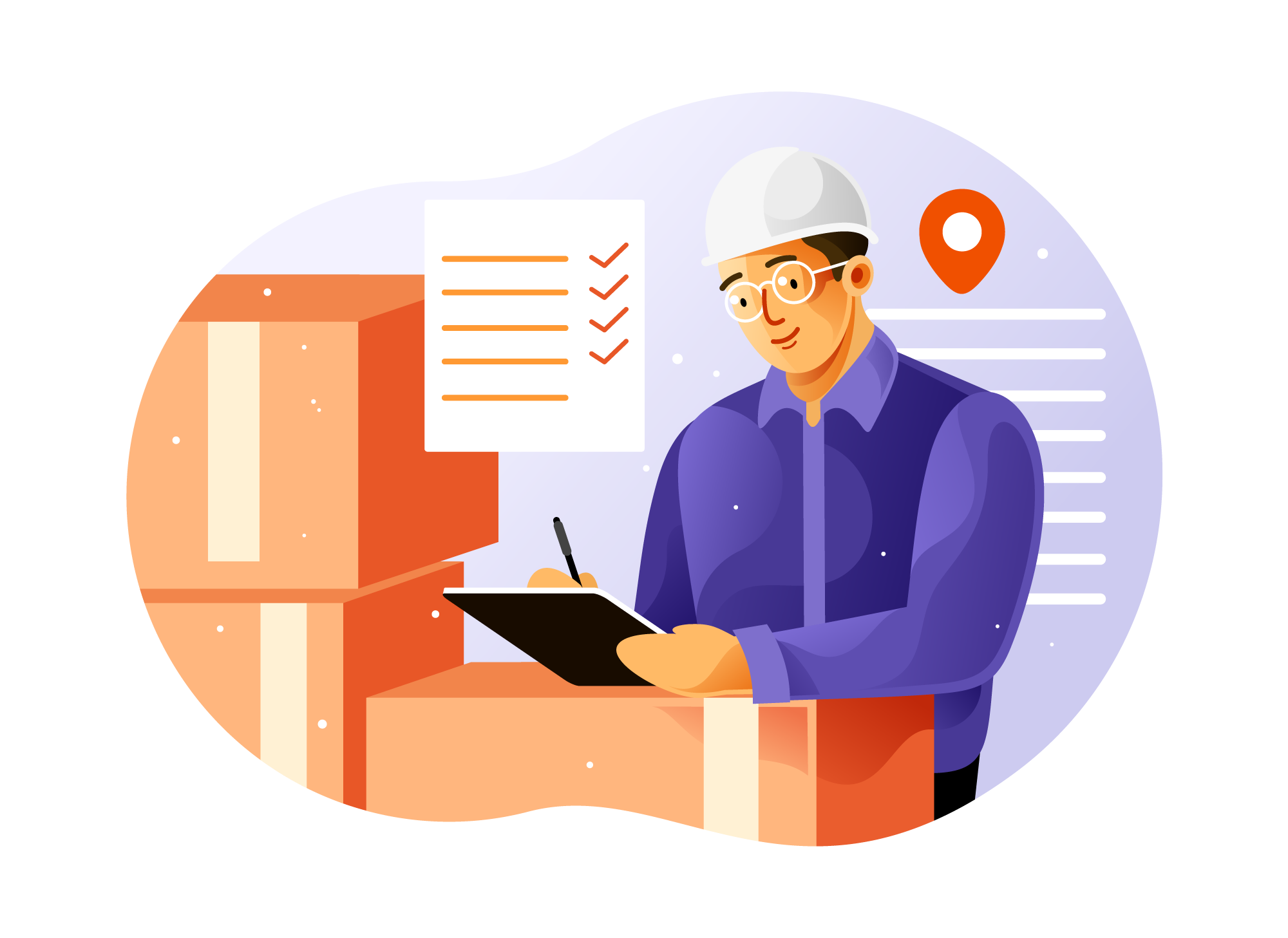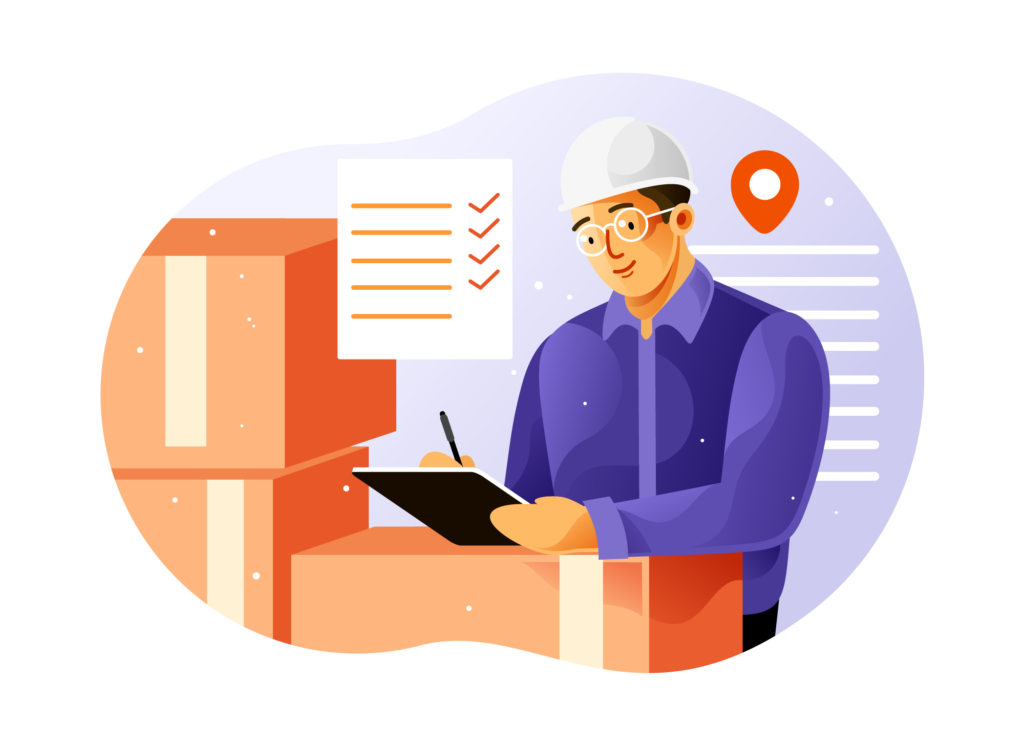 Equally important, an efficient and accurate inventory keeping process ensures that not only are products always in stock, but they also are stored at optimal levels to avoid waste or paying for unnecessary storage space.
To avoid this problem, make sure that your warehouse staff is well-trained and that they are properly documenting the items as they come into the warehouse and going out for shipment.
It's also a good idea to use barcode scanners, RFIDs, and other types of automated inventory systems wherever possible to keep your inventory updated in real time.
Provide After-Sales Care
The customer experience doesn't end the moment the order is dropped off at their doorstep. In order to keep customers happy, it's important that you provide good after-sales care.
One way to do this is by having a customer service team that is ready and able to help customers with any issues they may have regarding their order.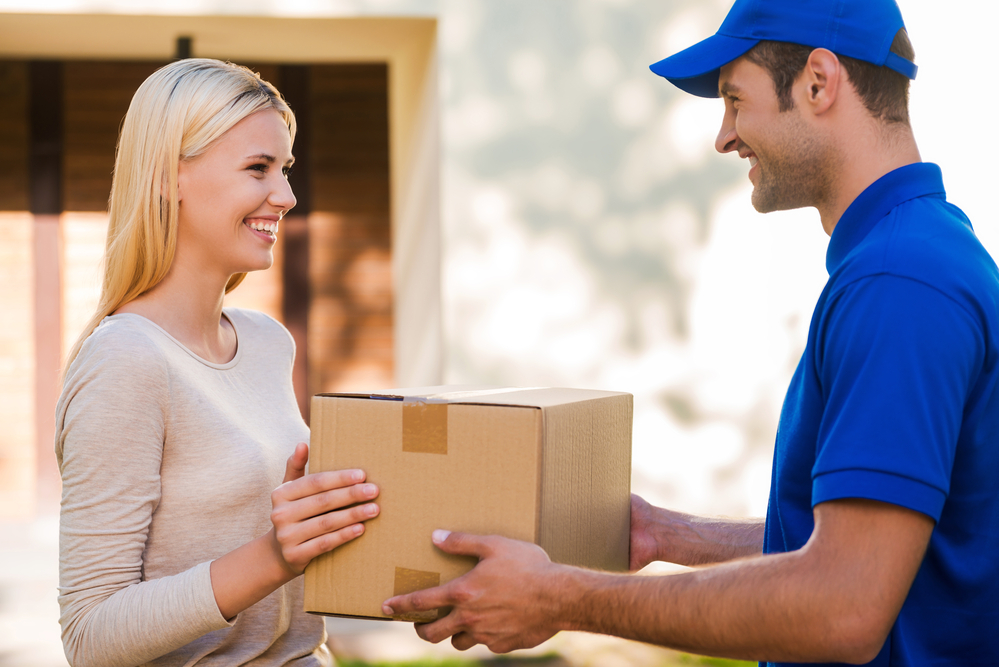 This might include simply answering questions about the products or being available for returns or exchanges.
Develop an Efficient Training System
Making sure your warehouse staff is properly trained is crucial to having an efficient and effective order fulfillment process.
This includes everything from making sure they know how to use the software and systems you have in place to ensuring they understand your company's policies and procedures.
It's also important that your employees are aware of any changes or updates to these policies and procedures. The best way to do this is to develop a training system that can be used to quickly and easily train new employees as well as keep existing employees up-to-date.
Need Help?
By following these tips, you can optimize your order fulfillment process and improve the customer experience. If you need any help with your order fulfillment process, contact us today and learn how we can help.