If you are in a competitive market, outsourcing order fulfillment can provide you with an advantage over your competitors. Working with the right partner can cut your costs increasing your margins, improve customer service and satisfaction, and free you up from managing your entire supply chain so that you can focus on growing your business.
Is hiring a company to handle your order fulfillment the right option for your business? Is your volume enough to warrant it? What if you make the wrong decision costing you valuable time? Or maybe you are just worried that letting someone else handle it will not provide the same level of service your customers have grown accustomed to.
However, choosing the right fulfillment partner can help your business ascend to new levels while offering the same, or even better, level of service you are providing now.
In choosing the right 3PL partner, it is important that they understand your business's products, services, and vision. Here are a few questions you should ask of any order fulfillment and logistics company before signing on with them.
What Kind of Guarantees Do They Provide?
Service guarantees are pretty standard across the 3PL industry. Do they guarantee how quickly your orders will be prepared and shipped? How do they handle and what is their process for an order that is not shipped on time?
How Are Errors Handled?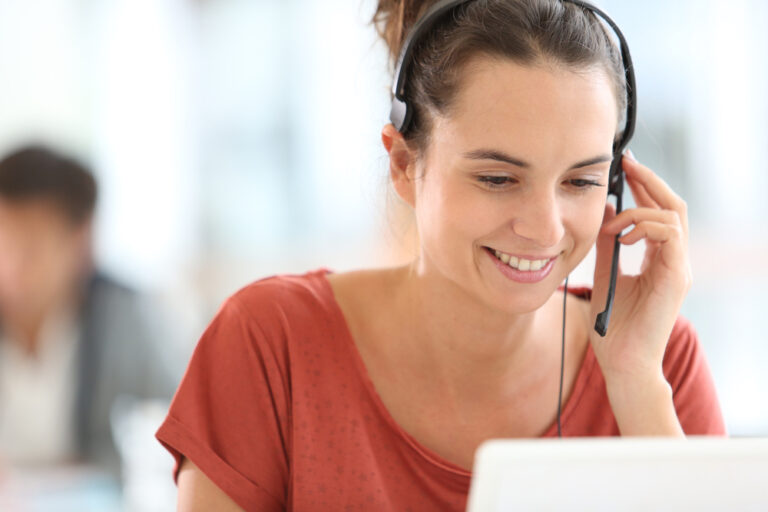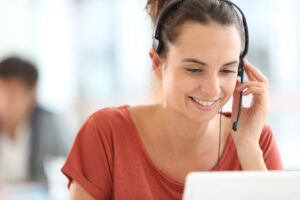 Mistakes happen. We can all accept that. What matters is how a company reacts to mistakes, and your fulfillment provider is no different.
Make sure that you will not be charged additional fees for correcting their mistakes. That should include any expenses incurred for the retrieval of items that were shipped by mistake.
Will My Website Integrate With Your Systems And Can I Access My Account Information?
Any good order fulfillment company will offer a way for orders to pass from your online shopping cart directly to their inventory and order management system.
Just as important, you should have real-time, or nearly real-time, access to your inventory numbers, orders in queue, information on returns, and shipping charges through an online secure portal.
Are There Minimum Order Requirements?
You should be aware if your fulfillment partner has any minimum order requirements (or maximum) and what options they offer if you fall below their minimum requirements. Many fulfillment companies will still be willing to work with you, but falling below their minimum requirements may induce additional fees.
What Shipping Providers Do You Utilize?
USPS, UPS, FedEx, and DHL are the most common used for most shipments. Any provider you decide to work with should have a relationship with at least three of these four. Labor strikes and work stoppages can cause shipping delays that are easily avoided when there are multiple options available for shipping.
How Will I Be Charged For Your Services?
It's probably best to avoid companies that require you to prepay for shipping. Most order logistics providers will require weekly payments for fulfillment and shipping charges. That is pretty standard across the industry, but some will invoice monthly.
Is There Any Option For Cancelling or Modifying an Order "After the Print"?
In the fulfillment industry, as orders are received, they are batched together and printed at regular intervals throughout the day. These are referred to as "prints".
Once an order is printed, it can no longer be modified electronically. However, since the order has not physically left the fulfillment center, there may still be an opportunity to manually alter the order. This process normally involves cancelling the order, pulling the paper documents, and then manually re-entering the corrected order into the system for the next print cycle.
Some fulfillment companies will not offer any option to modify an order after the print. Others are willing to work with you to service your customer's needs, but be aware there may be an additional fee for the work involved in the rare occasions it is done.
Will I Have a Dedicated Account Manager or a Team?
There are benefits to both approaches. A dedicated account manager will become very familiar with the needs of your business, which can make communication and conveying your needs very easy. It can feel like having a member of your team right there in the warehouse.
Having a team instead can be beneficial if your company has relatively simple needs for its order fulfillment. With the team approach, you can generally talk to anyone on site to take care of any questions or needs that might arise.
Asking these questions can help you in finding the order fulfillment partner that will be the best fit for your business.