When starting an online ecommerce business, one thing that often gets overlooked is planning for order fulfillment. It is often just assumed by sellers that they can get away with handling it themselves. What is usually not accounted for is the amount of man-hours and resources that order fulfillment can quickly consume.
Order fulfillment can quickly become a burden to a growing business and one of the biggest obstacles preventing further growth.
I was talking to someone from a marketing agency recently who said one of their clients was asking them to turn off their online ads and to back off some of their other online marketing because they could not keep up with the increased demand. Order fulfillment was creating a bottleneck to their growth.
You might think this is a rare occurrence, but it actually happens quite frequently. Can you imagine reaching a point where you are afraid to get an increase in orders because you are not sure how you will get them packaged and shipped out?
Instead of looking at order fulfillment as a burden, what if instead you could leverage it as a competitive advantage over the rest of your market. What if you could get orders out faster, with faster delivery times, and at a lower cost?
Here are a few signs it might be time to talk to a 3PL company and consider outsourcing your order fulfillment needs.
You Struggle To Match Increased Demand
If you find that a busy week on your website with an increase in orders is putting stress on your current fulfillment process, it might be time to get help.
Ask yourself this question, what would happen if our orders increased by 25% this month? What if it was by 40%? 50%? Could your current process scale to the increased demand or would it more likely collapse? Would order processing and packaging be delayed? Are mistakes more likely to happen?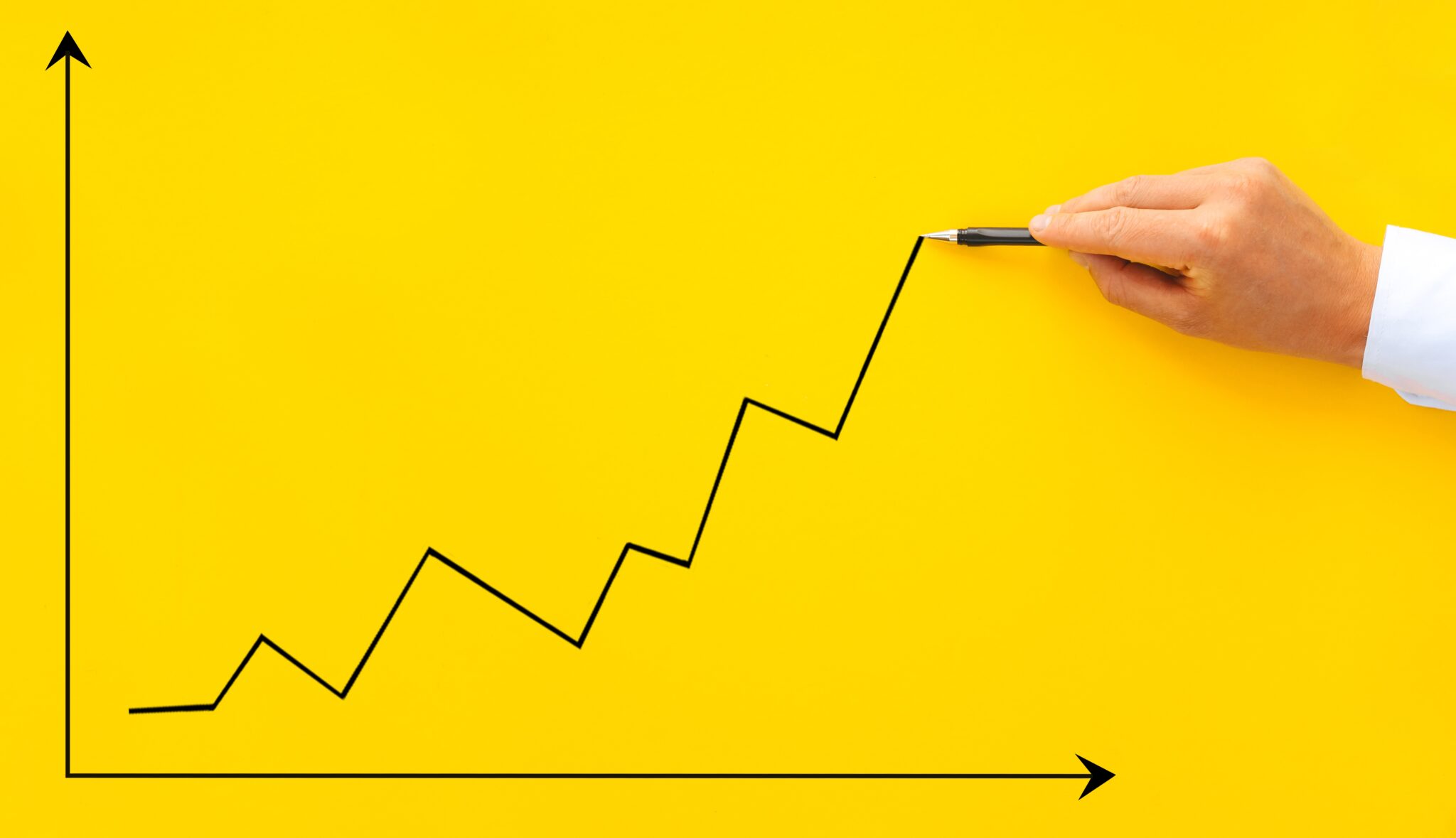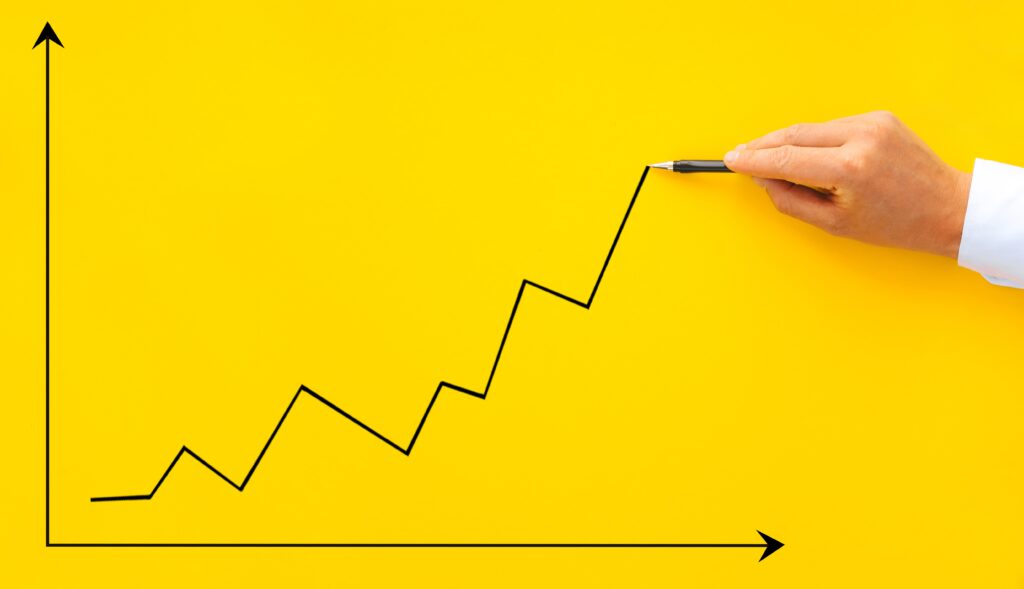 One of the many advantages of working with an order fulfillment company is they are prepared to scale with your needs. An increase in orders of 25%, 50%, or even 100% in a short time frame would not even cause a good order fulfillment company to flinch.
Order Fulfillment Is Consuming Time That Should Be Used For Marketing
Are your marketing plans and activities being pushed aside due to the time you are having to spend on fulfilling customer orders?
You might be thinking, "Well, we are at capacity, so maybe we do not really need to spend as much time marketing."
As William S. Burroughs said, "When you stop growing you start dying."
The same is true of your business. Maybe you are at capacity now, but if you are not doing the right things to keep your business moving forward, those orders can dry up quickly, and getting the engine running again can take some time.
Competitors may surpass you and you might never be able to get ahead again.
If order fulfillment is taking over marketing, then it is time to let someone else handle the process.
Your Order Volume Fluctuates Throughout The Year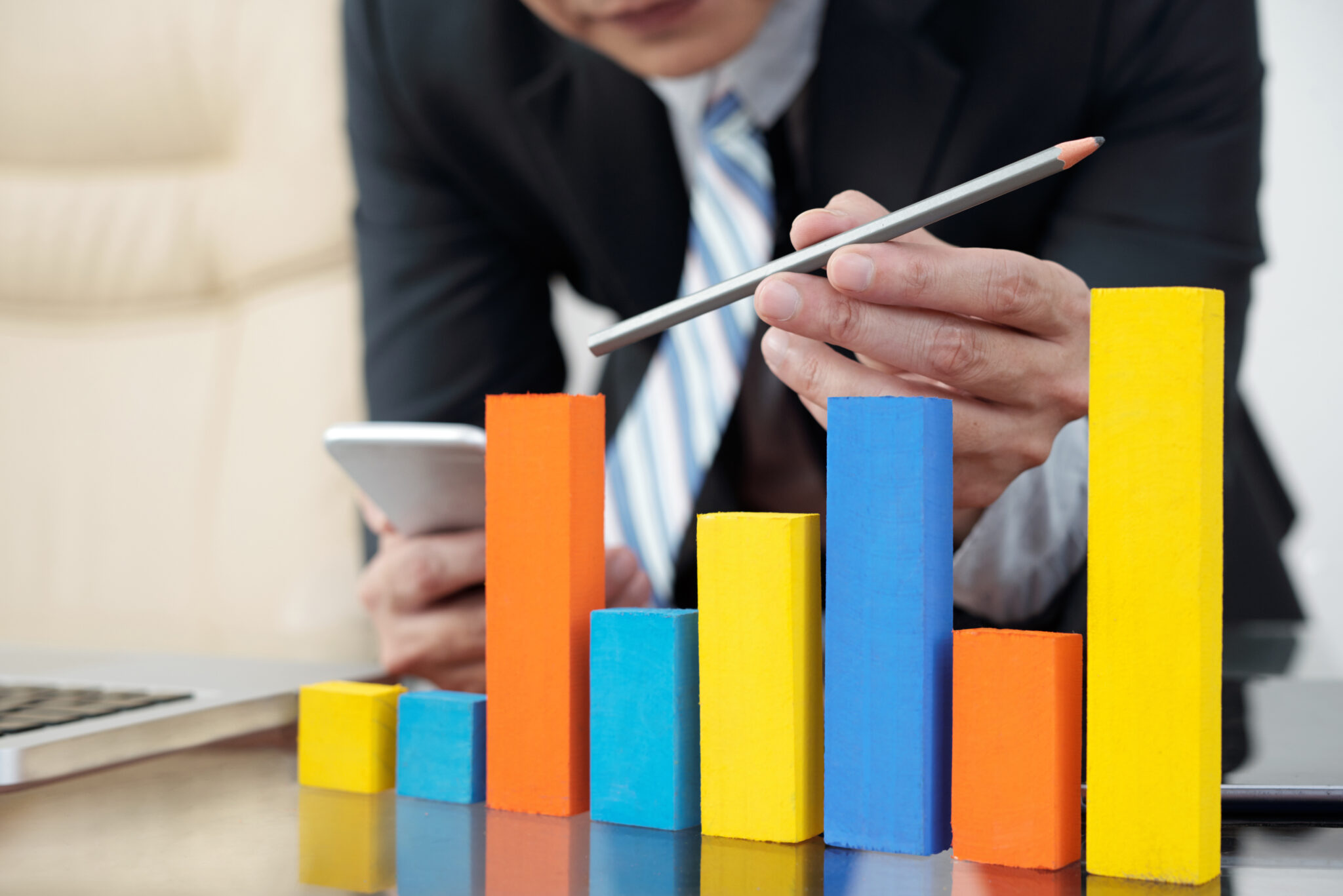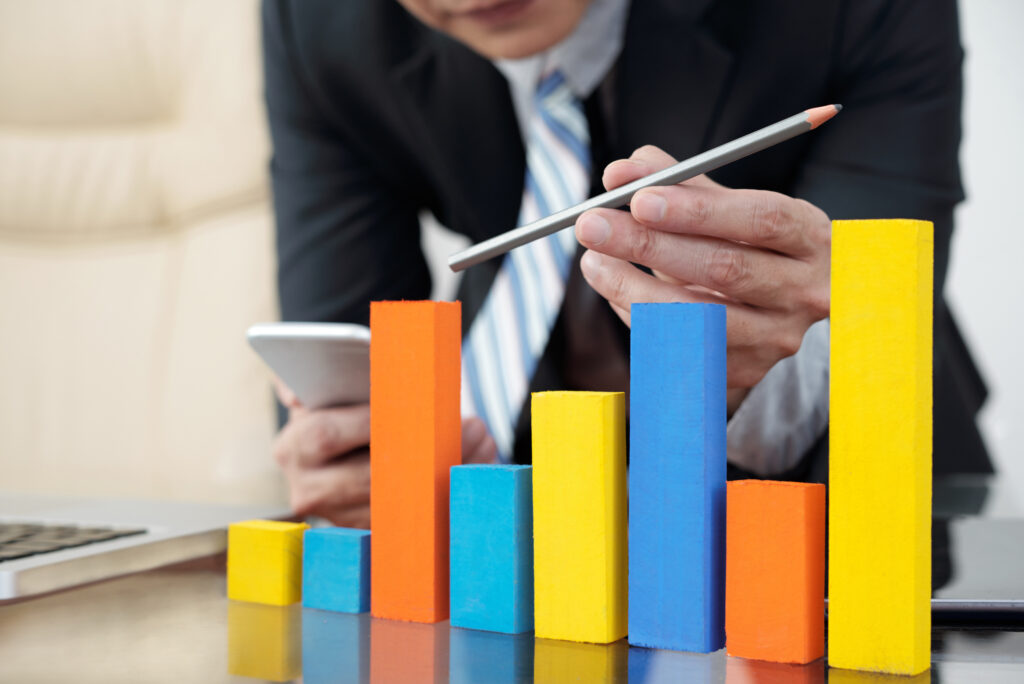 If your business sees significant peaks and valleys in order volume throughout the year, perhaps due to you selling a seasonal product, then you know this can put a strain on your business. While your order volume might fluctuate, certain expenses such as warehouse rental costs, labor costs, and utilities for a warehouse often will remain fixed.
By leveraging an order fulfillment company, you can hand-off some of these expenses and maintain a more predictable cost-per-order.
You Are Running Out Of Storage Space
Real estate is expensive, whether you rent a warehouse or own one. If you find that you are running out of space, moving into a new larger one is going to be expensive and means that costs are going to increase.
Then you are left with the difficult decision of deciding on what size warehouse to move into. You can expand into a very large warehouse with much more room than you need for the foreseeable future, but plenty of room for growth. The downside of that is now you are paying for additional space you do not need.
On the other hand, if you move into a warehouse that fits your needs now but doesn't have too much extra space, in the not too distant future you are going to run into the same issue of needing an upgrade.
Working with an order fulfillment organization means you will never be faced with this dilemma again.
Your Labor Costs Are Growing Faster Than Your Sales
If you are handling your own order fulfillment, you know that one of the biggest expenses in relation to running a warehouse is labor costs. You need people to handle picking, packing, receiving, and replenishment. You also need people in charge to manage the whole operation.
These individuals need to be trained and may need ongoing training to keep up with new product and package initiatives.
If there is any degree of turnover in your warehouse, you will also be faced with recruiting costs to hire new employees.
All of this results in more expense in maintaining your supply chain.
The Advantages Of Outsourcing Your Order Fulfillment
Outsourcing order fulfillment is not just for businesses that are experiencing problems with their current fulfillment process. There are some definite advantages to outsourcing your order fulfillment.
Lower Shipping Costs
Third-party logistics companies can leverage the combined shipping volume of all their customers to negotiate optimal rates with shipping carriers. They then pass these savings on to their customers.
By working with an order fulfillment partner, you can reduce shipping costs while often times giving your customers faster shipping options.
Lower Operational Costs
As touched on above, operating your own warehouse can be expensive in both real estate costs as well as labor and HR costs. A third-party logistics company is going to shoulder some of those expenses and allow you to save money and time devoted to hiring, training, and managing a warehouse full of employees.
Better Inventory And Order Management
Most third-party order fulfillment companies are using top-of-the-line software to manage inventory and their software will integrate directly with your ecommerce platform. You will be able to track inventory levels in real-time and see where in the process every order is.
Scalability
You will not have to worry about if you can handle an influx of new orders or rapid growth due to your marketing and sales channels. An order fulfillment partner is going to be able to easily scale with your business.
Are You Ready To Make The Move?
If you came to this page and read this article, clearly the idea of working with an order fulfillment company is something you have been thinking about. Do you have further questions or want to talk to someone about getting a quote to meet the needs of your business?
Just visit this page and fill out a short form to request a free quote and learn how ShipBuddies is the perfect partner for you.